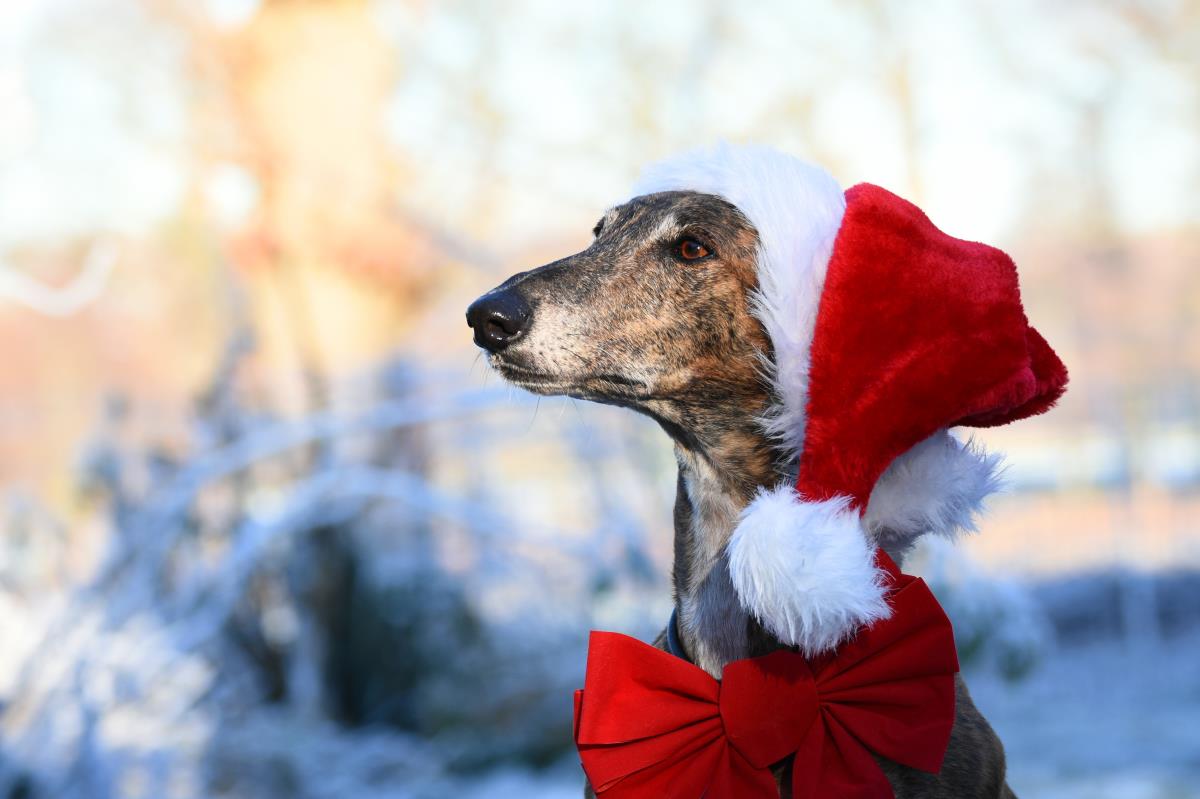 Please be advised that the Greenhounds office will be closed from Friday 21st of December 2018 and re-open on Friday 4th of January 2019.
During this time no new enrolments will be processed until the return date.
Please also note that any Greenhound collars/tags for assessments conducted between mid Dec 2018 -mid Jan 2019 will not be issued out until late Jan 2019 as the tag company is closed for the holiday period and we are unable to issue Greenhound collars without tags.
Greenhounds would like to take this opportunity to wish you all a very Merry Christmas and Happy New Year!